Opening hours
Monday/Tuesday/Wednesday/Thursday/Friday/Saturday
11:00-23:00 * Kitchen open from 12:00
Sunday CLOSED
Hello at Prinz Myshkin!
The original vegetarian & vegan restaurant in Munich.
At our city restaurant we passionately offer a modern cuisine, prepared only with real and fresh ingredients!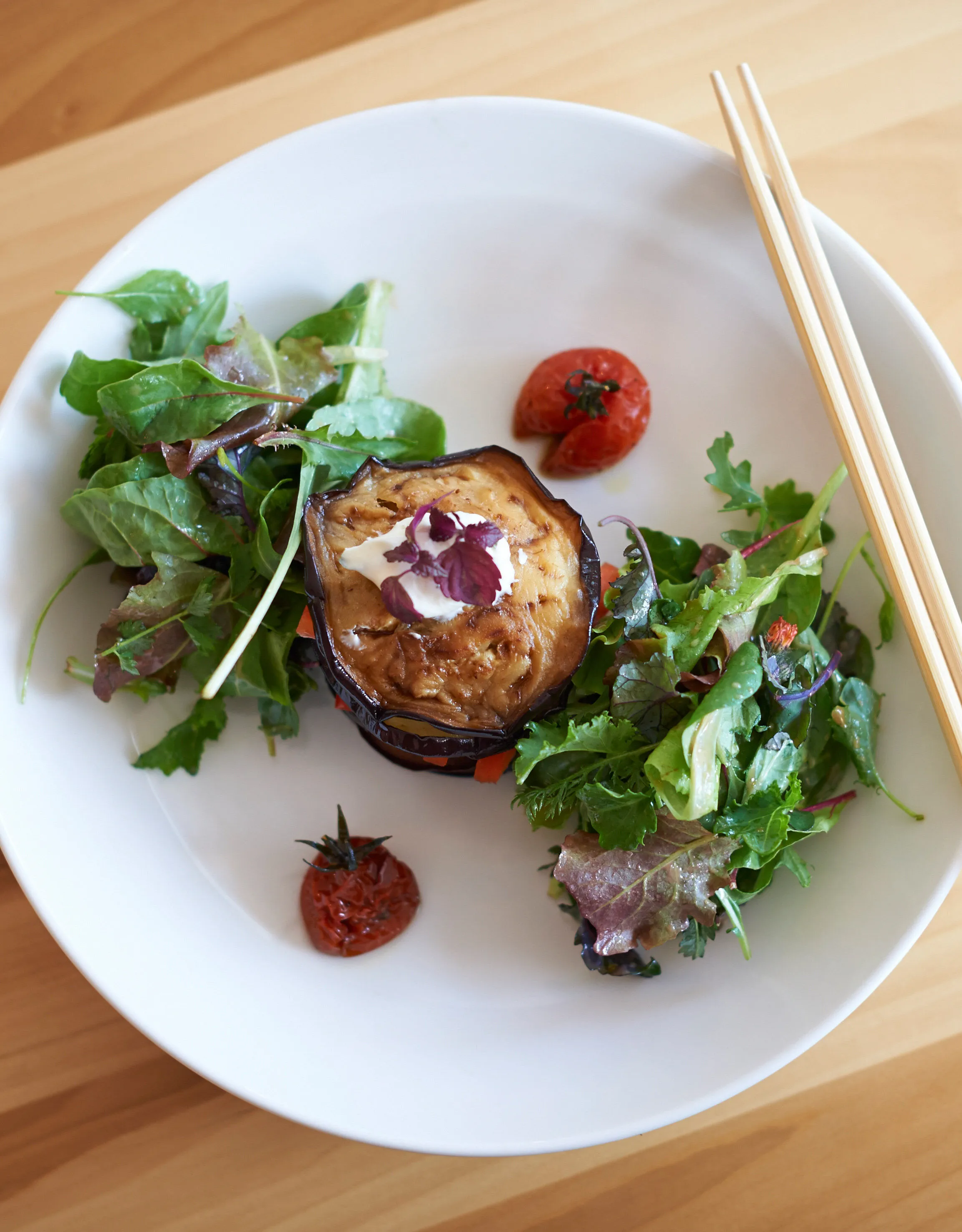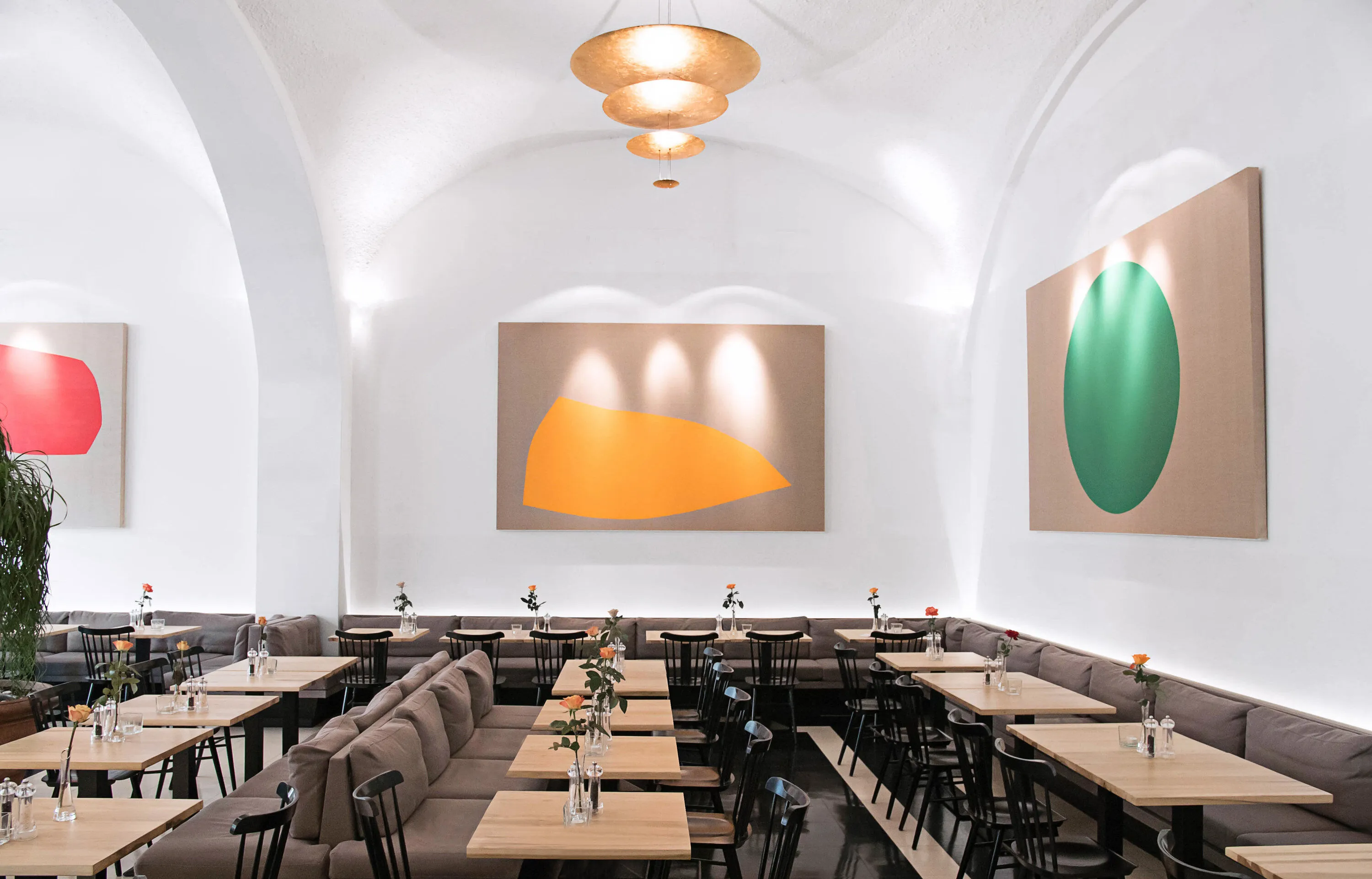 The Prinz Myshkin in Munich's old town exists since 1984! The beautiful vault-like rooms formerly used to be the original brewing halls of famed Munich "Hacker" brewery. The walls in here sure can tell many stories. We're cooking plant-based and completely free of any dogma. We focus on healthy and enjoyable cuisine and foremost on a relaxed atmosphere. Happy to see you — enjoy your meal!

— We recommend a reservation, particularly for the evenings.